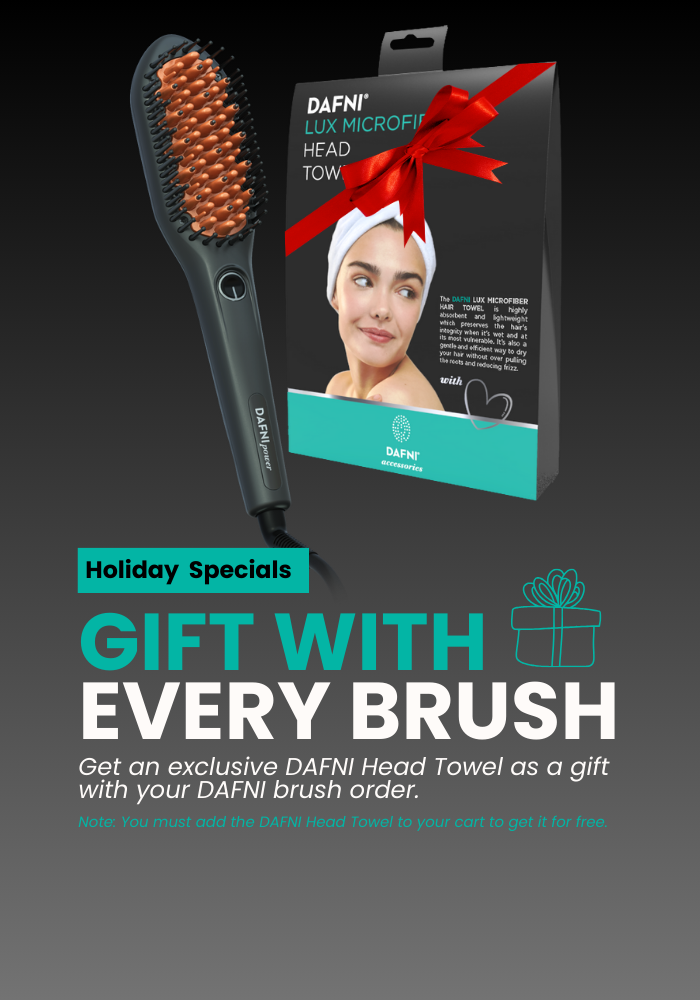 HOW IT WORKS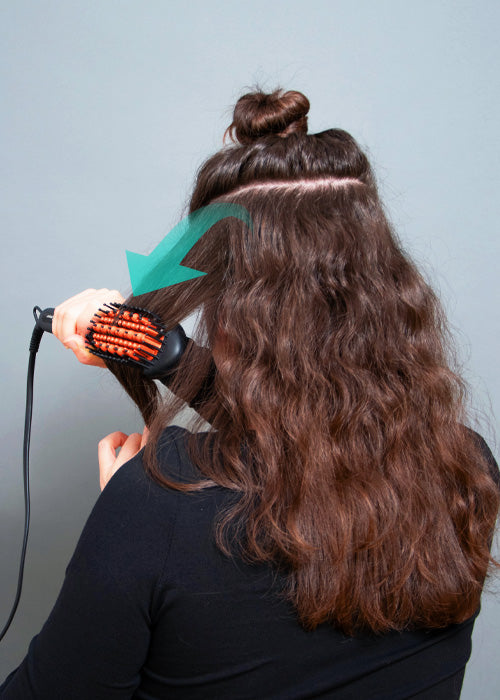 Simply start at the roots
Patented springy bristles
that avoid burning your scalp
or damaging your hair.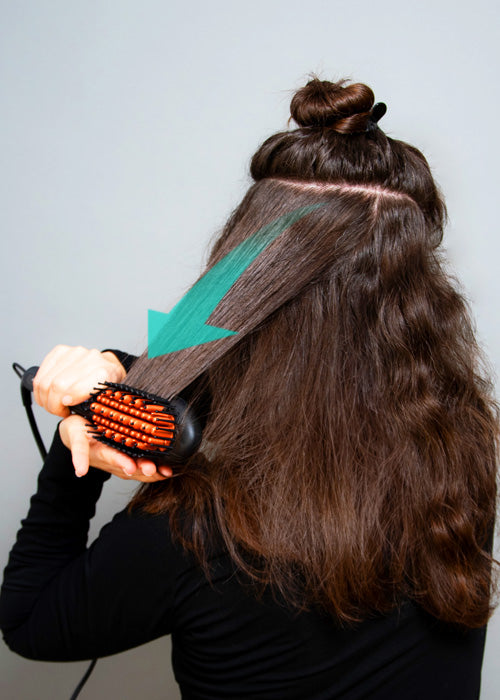 Brush slowly in a pulling motion
Take a large hair section,
place it deep inside the brush,
and brush slowly with tension.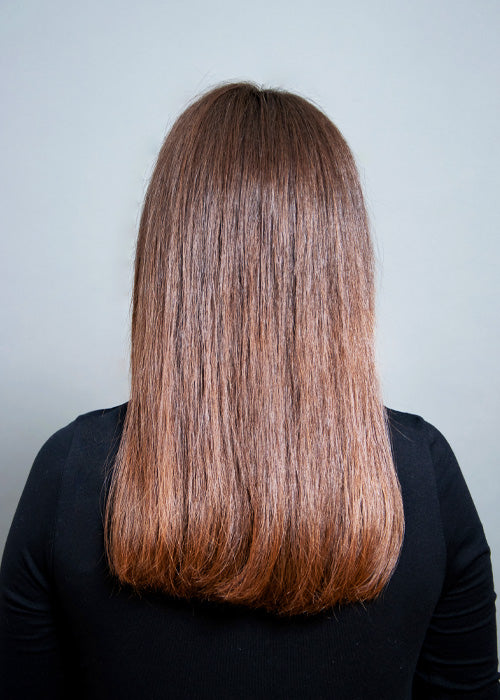 Done!
It's not magic! It's science.
FREE SHIPPING

In the US and Canada on orders over $49
30-DAY MONEY-BACK GUARANTEE

Try for 30 days risk-free
2-YEAR WARRANTY

On all our appliances
From SHARON'S INVENTION TO YOUR DAILY ROUTINE
YOUR HAIR HEALTH IS OUR TOP PRIORITY !
DID YOU KNOW?
Using extreme heat (over 400˚F) damages the hair cuticles resulting in weaker and less shiny hair.
SHOP NOW
OUR TECHNOLOGY
DAFNI's technology keeps 365˚F constant and doesn't press the hair together which keeps the hair shiny and strong.
SHOP NOW
DAMAGED HAIR
Traditional straighteners usually operate at 365˚F or more and press the hair together between two hot plates which permanently damages the hair.
SHOP NOW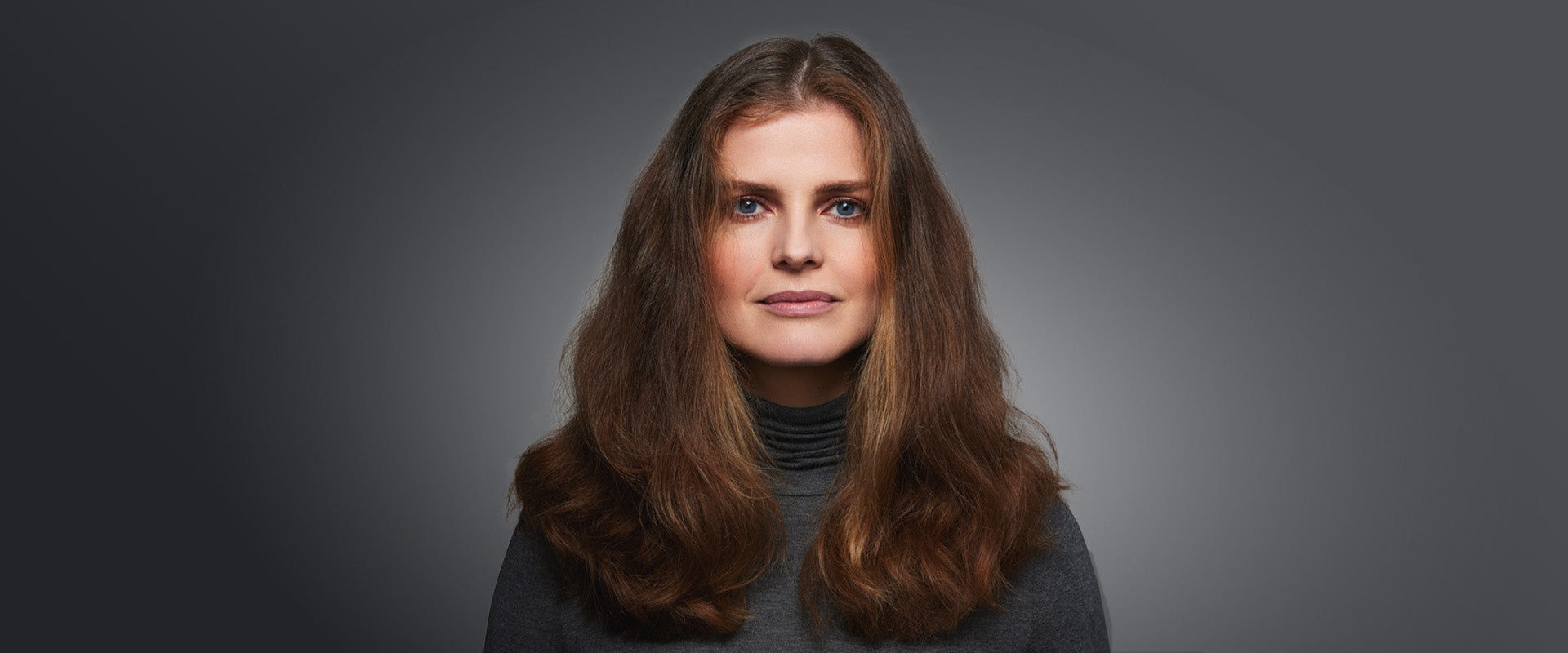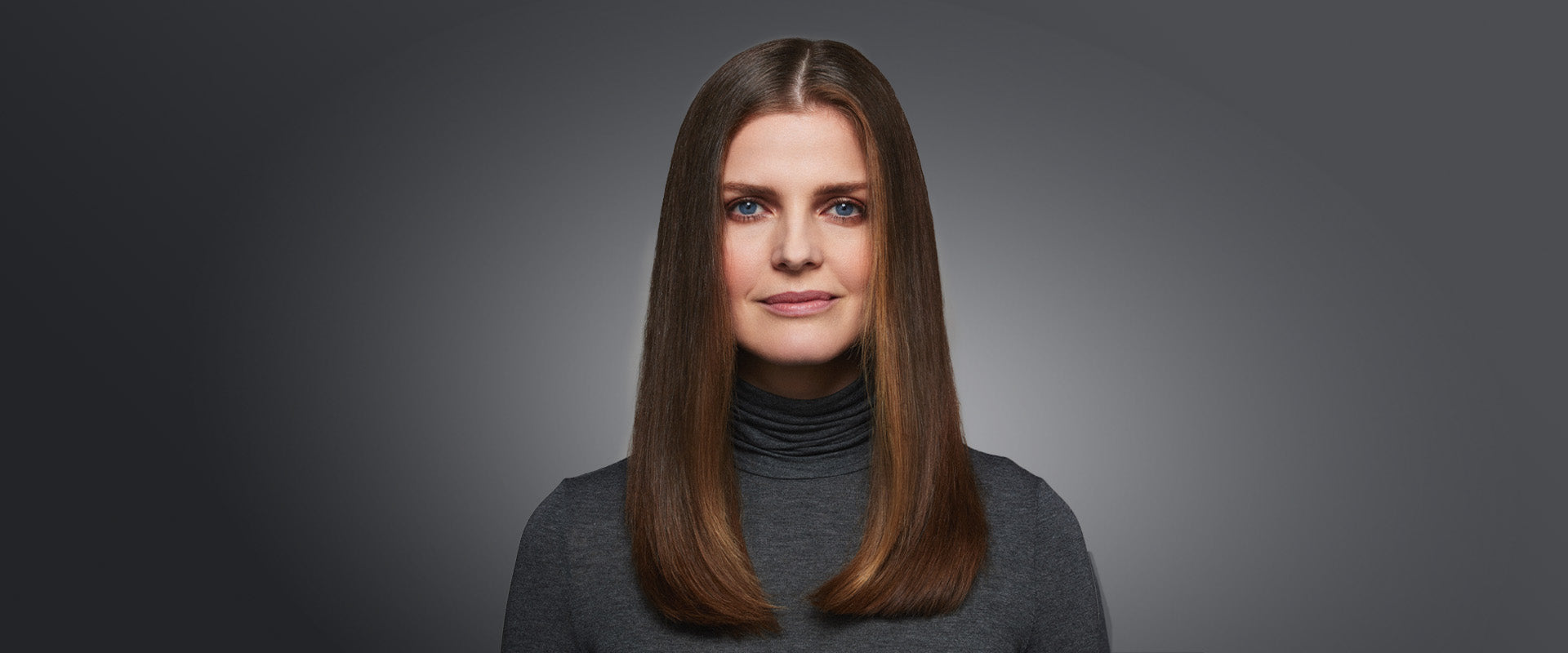 PATENTED TECHNOLOGY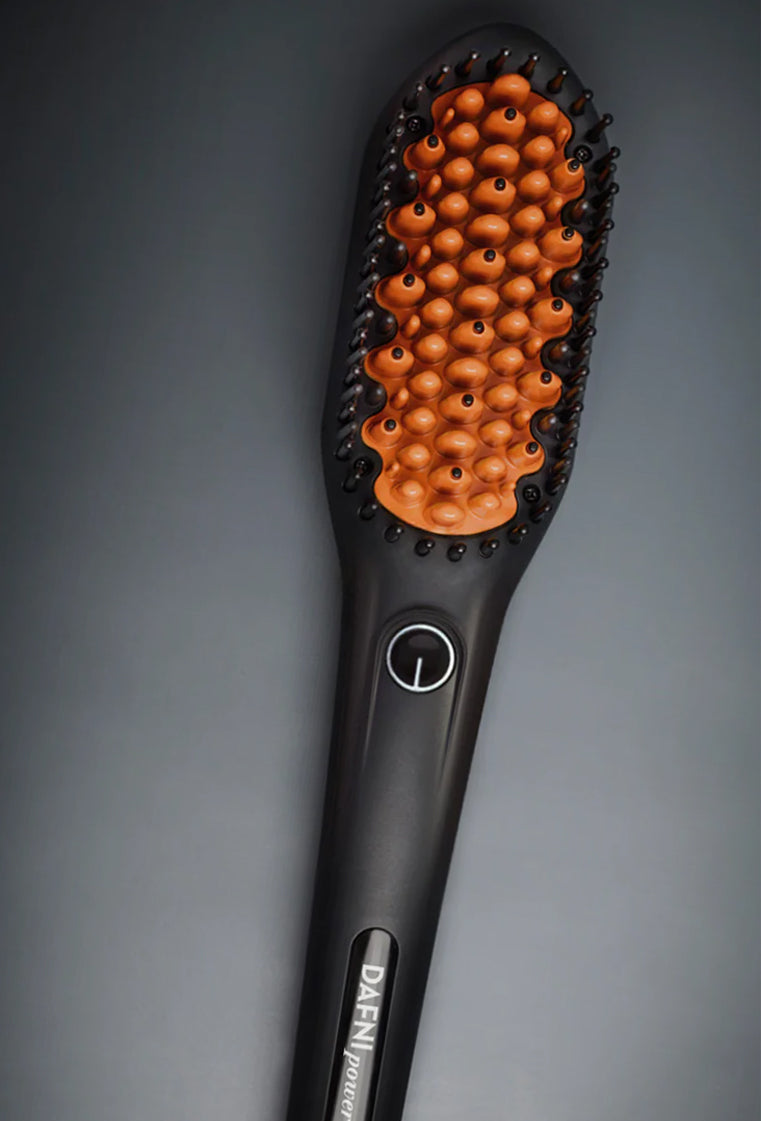 EXTRA CONTROL
DAFNI Power has extra layers of peripheral bristles for extra control
ERGONOMIC HANDLE
Designed for effective grip
IMPROVED MATRIX
7x the surface of a hair straightener in a denser 3D matrix that gives shinier, sleeker and smoother results
A SENSOR-BASED MECHANISM
Shuts off the device after 10 minutes without use or after 60 minutes, so that both stylists and consumers get the time they need to style while staying safe
SAVES TIME

SAVES TIMES
SAFER FOR THE HAIR

A perfect 365˚F / 185˚C ceramic surface that doesn't scratch the hair.
EASY TO USE

Straighten and style your hair with a simple brush stroke.
Over 1,000,000 happy customers! Join the movement!
★★★★★

It's not just a straightener. It's a quick and easy fix for flyaways, stubborn limp hair and it can curl!

Anat C.
★★★★★

It is compact, light not as hot as a flat iron, and gives more volume to my hair.

Rosalia V.
★★★★★

My new styling accessory for the mornings! Totally recommended!

Claudia H.
★★★★★

I loved this product, it's very simple to use, and it doesn't get too hot to burn my scalp like a flat iron. My hair gets shiny and smooth.

Julia A.
★★★★★

It works! So I bought it and while it doesn't straighten like the salon can...and really what can :)

Alex W